Let your experience have an impact.
There are many ways to give, and together, we can build world-class health care, right here at home.

Giving has never been easier – complete your online donation from anywhere on your computer or mobile device!

You can make world-class health care right here at home a year-round priority by signing up for monthly giving.

When you partner with KGH Foundation, you have the opportunity to transform healthcare in our region and make a big difference.
By hosting a fundraiser, you create opportunities for individuals and organizations to come together in support of regional health care.
With a donation of securities or mutual funds, capital gains tax does not apply, allowing you to give more by not paying tax on capital gains.
Explore the various ways you can make a meaningful contribution to advancing health care in our region.
Frequently Asked Questions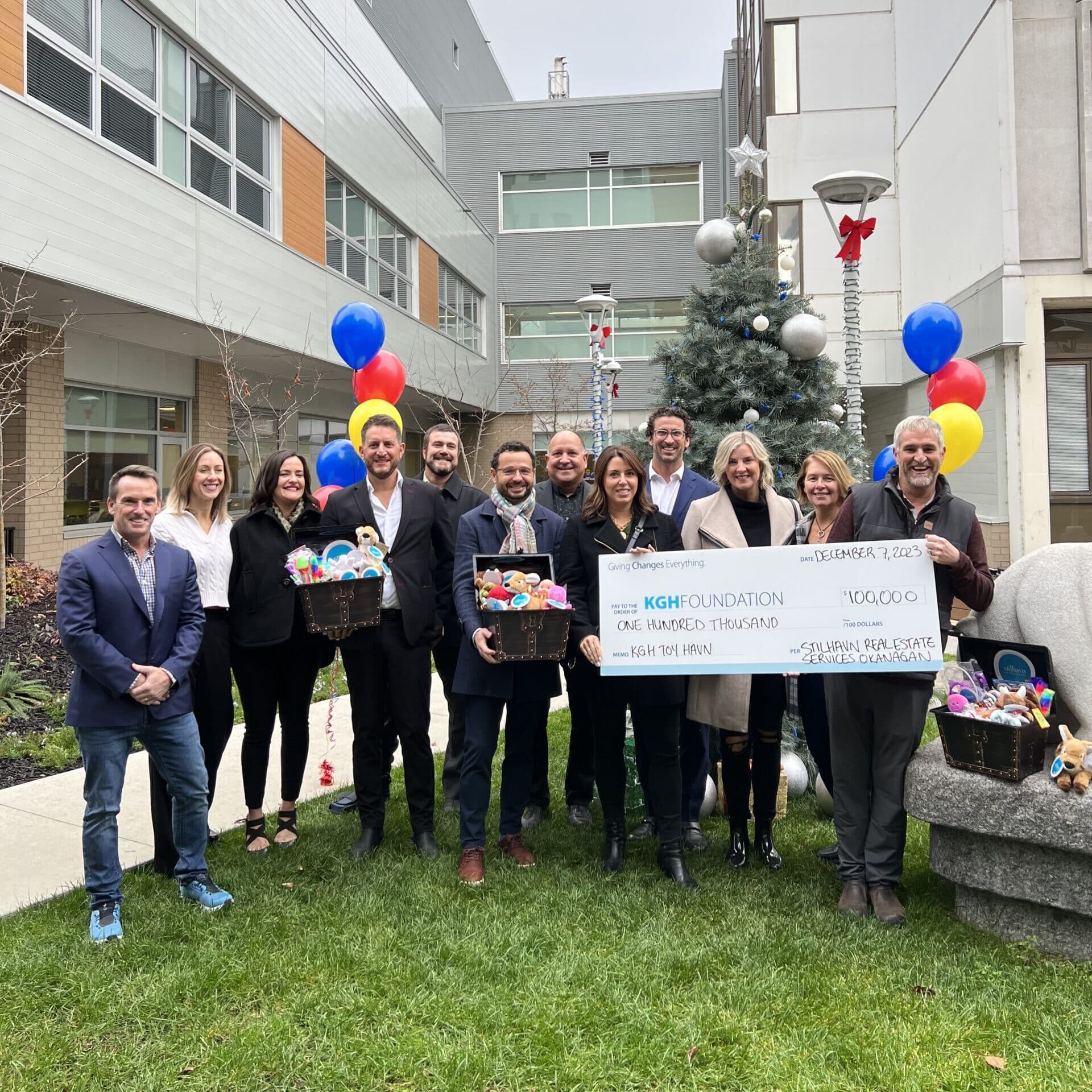 Join us on December 17 for the inaugural Winter Wonderland at JoeAnna's House. It promises to be a heartwarming day filled with fun activities for everyone!
Read More