Transforming health care in the Southern Interior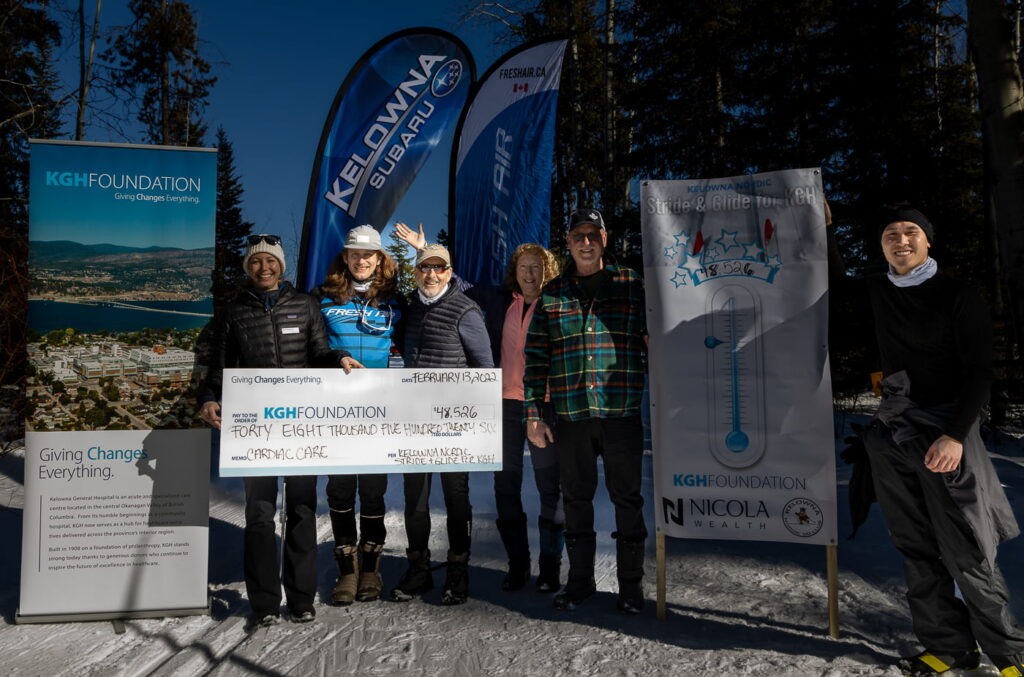 The KGH Foundation relies on the incredible community support from fundraising events. Supporting an event is a FUN way to help us fundraise for advanced health care priorities in our community.

By attending or hosting an event, your participation equals valuable funds raised to ensure those in our region have access to world-class health care at home.
Upcoming Fundraising Events
Additional Third-Party Fundraisers
Events put the Fun in Fundraising!
Here are some of the latest events!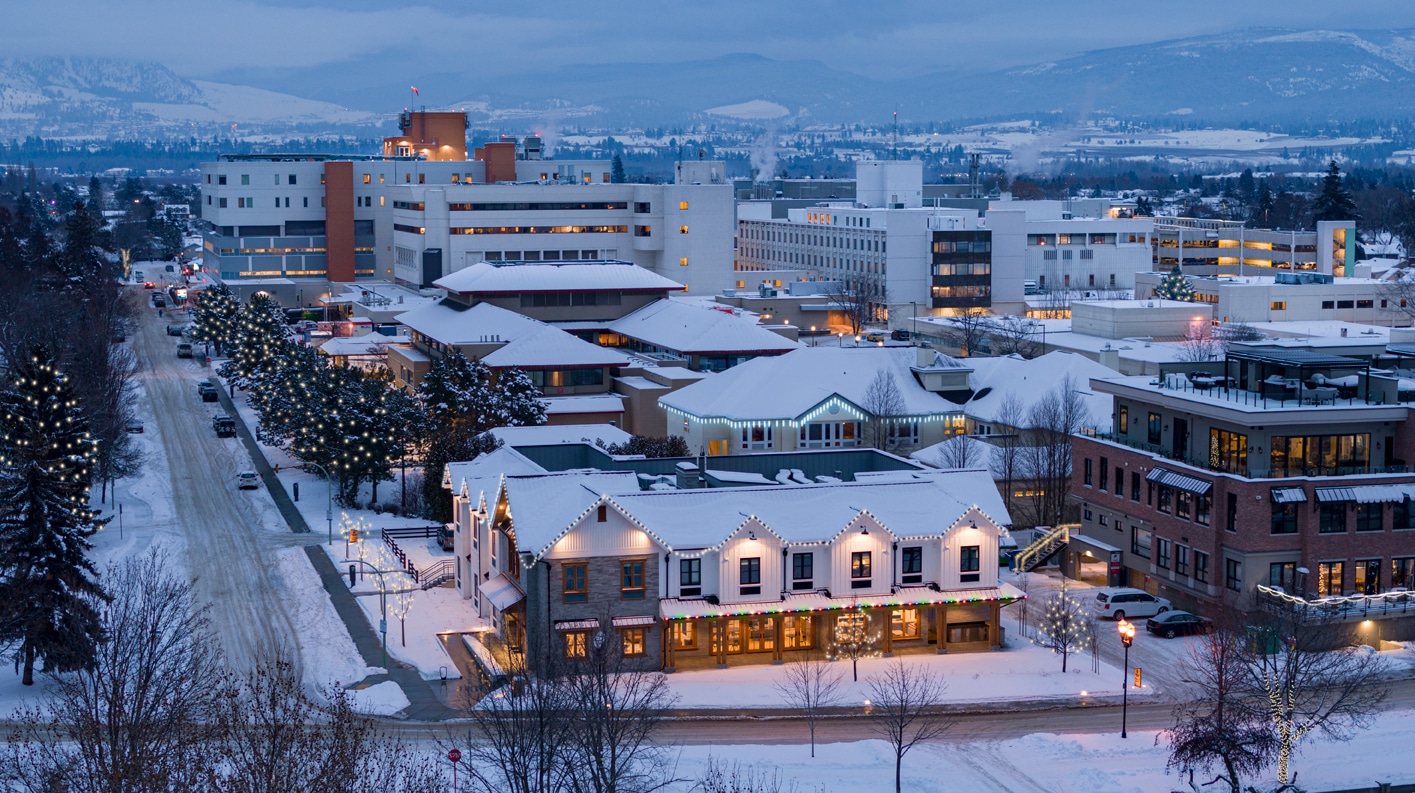 Join us on December 17 for the inaugural Winter Wonderland at JoeAnna's House. It promises to be a heartwarming day filled with fun activities for everyone!
Read More
Frequently Asked Questions