Transforming Health Care in Our Region
For patients and families who call the southern interior of B.C. home, building excellence in regional health care is built from the foundation up, with purposeful partnerships, structured investment, demonstrated need and dreaming big. Our work together is anchored by these foundations.
We prioritize funding acute care to provide patients with the highest level of care possible, utilizing advanced tools and technology.
Investing in cutting-edge research and innovative technologies is critical to advancing medical knowledge and improving patient outcomes.
We aim to make quality health care services accessible to all by bringing health care services to underserved communities.
We're committed to enhancing the quality of health care services in our region by investing in programs and initiatives that make a real difference in the lives of patients and their families.
*in the 2022/23 Fiscal Year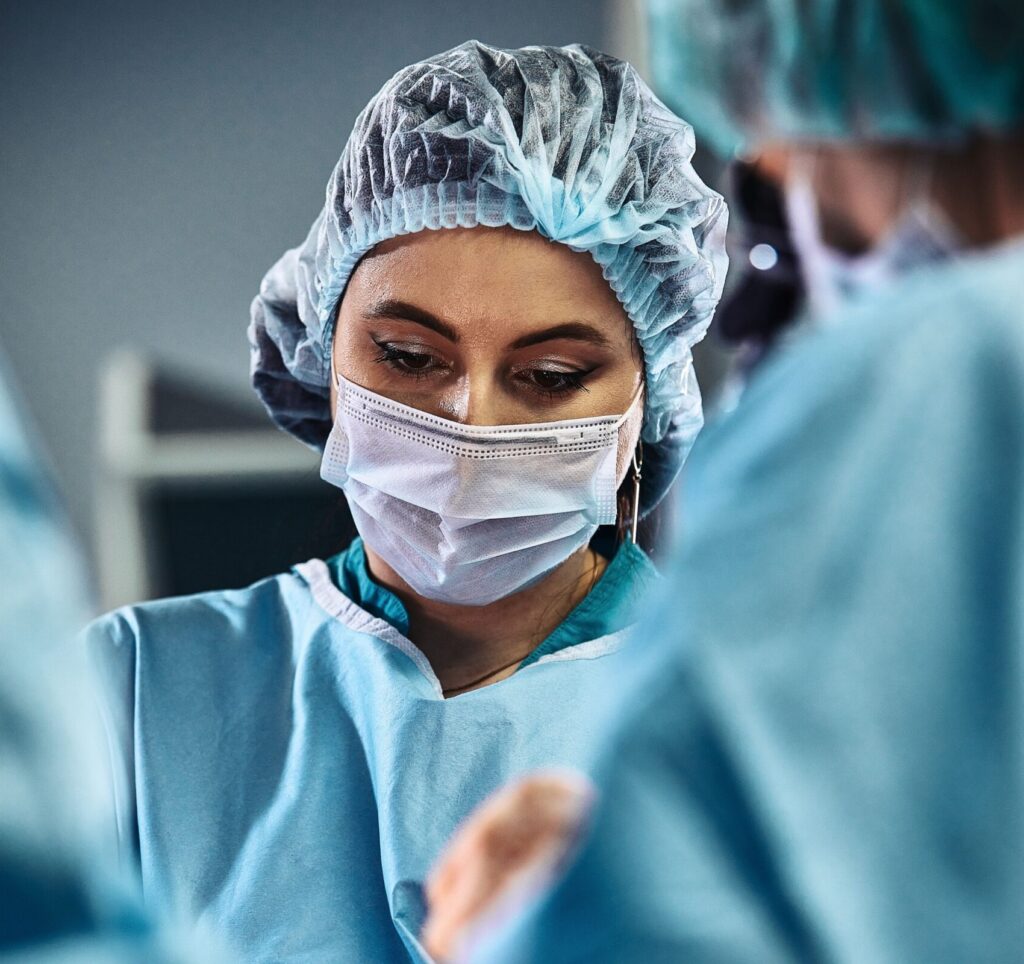 Closer to home than you think
This is the most ambitious fundraising campaign in KGH Foundation history. A bold commitment to raise $40 million to support the change needed, right here at home. Together, we will catalyze our community's ability to drive health care forward and provide for the most urgent needs of the people who live in the interior of BC.

The future of health care begins at home. The future of health care begins today. With your help, we will take the brave step forward needed to build the innovative, inclusive, accessible, sustainable and accountable health care that we all deserve.

It's time to bring it home.
Opened in 2019 and steps away from Kelowna General Hospital, JoeAnna's House provides accommodations for out-of-town families with loved ones receiving care at KGH.

Because you give, families have a safe and comfortable place to call home when they need it most.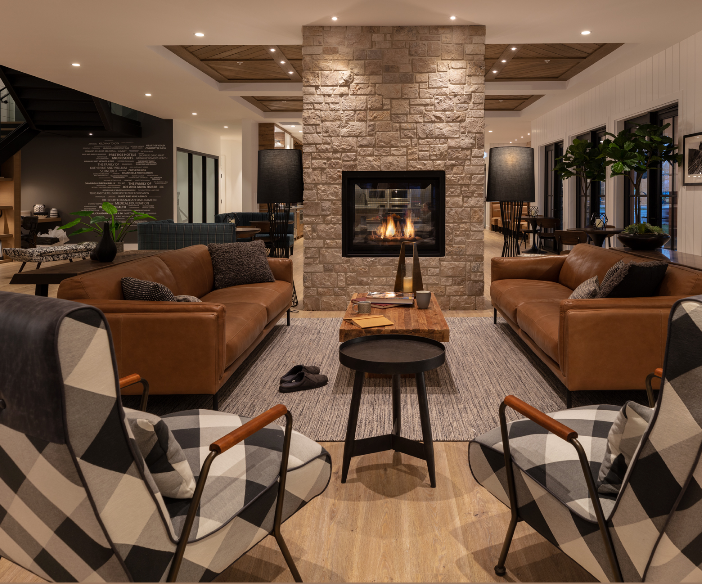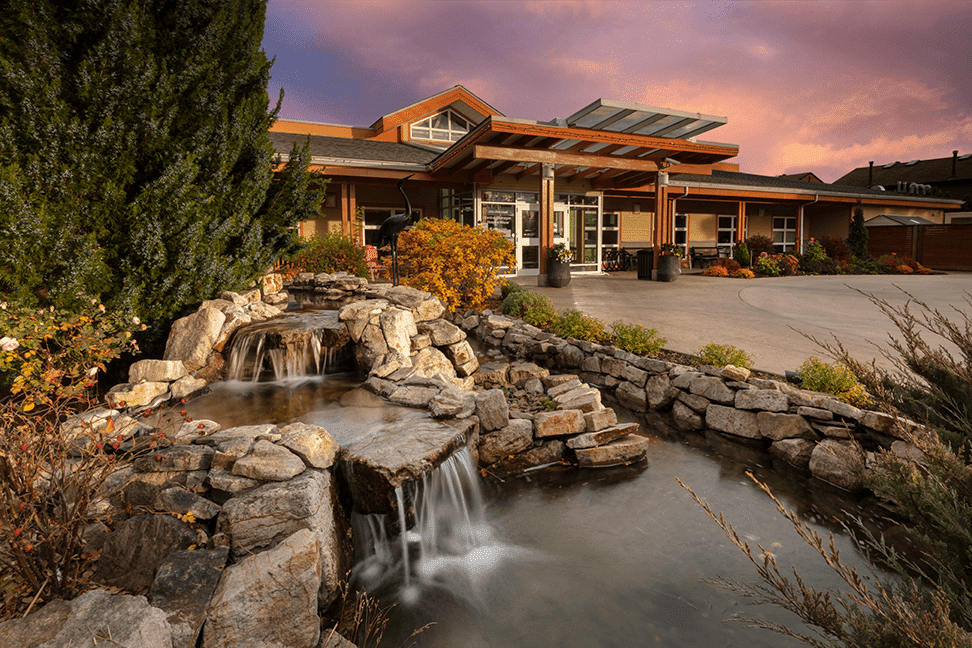 Hospice House is a place where individuals can live, find comfort and connect. With all the comforts of home including private individual rooms, beautiful gardens, and gathering rooms, there are ample places to spend time enjoying the company of loved ones and friends.

A gift is a special way to celebrate, honour and remember the lives of loved ones. When you make a gift to the KGH Foundation to support Hospice House and Palliative Care, you are contributing to the compassionate care for individuals and families.
We are committed to improving care across the entire system of health care in the Southern Interior. In addition to our current priorities, we also accept gifts and look to make an impact in other areas of care, such as neonatal, pediatric, seniors care, chronic disease & rehabilitation, and more.

If you would like to make a donation to a particular area of care that you don't see listed online, please feel free to contact our team, and we will do our best to help you find the appropriate fund so that your gift can impact your desired area of care.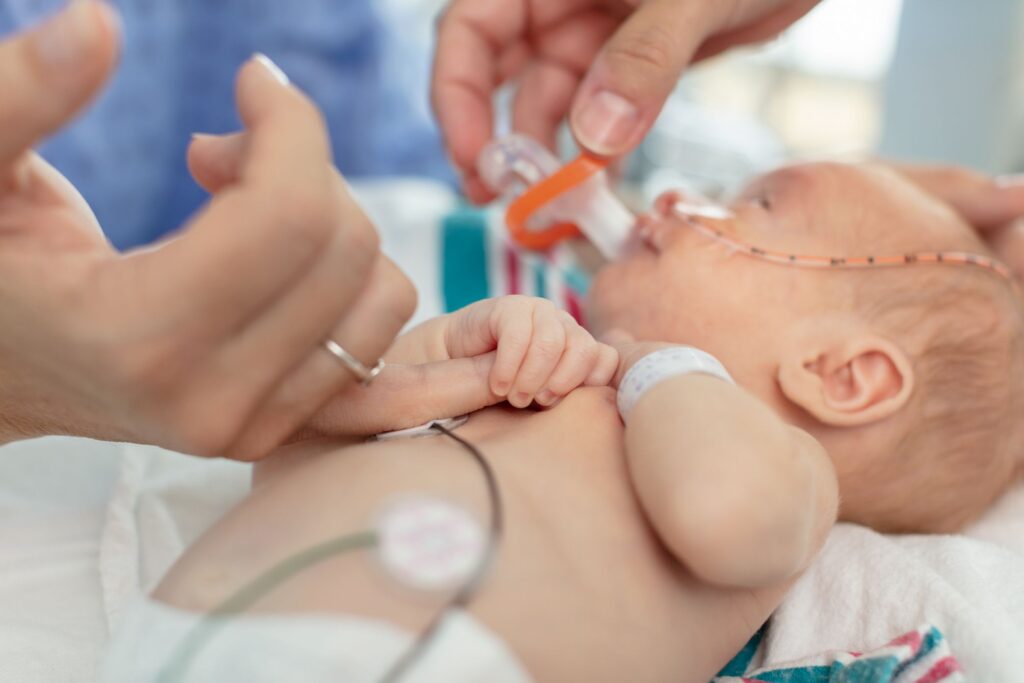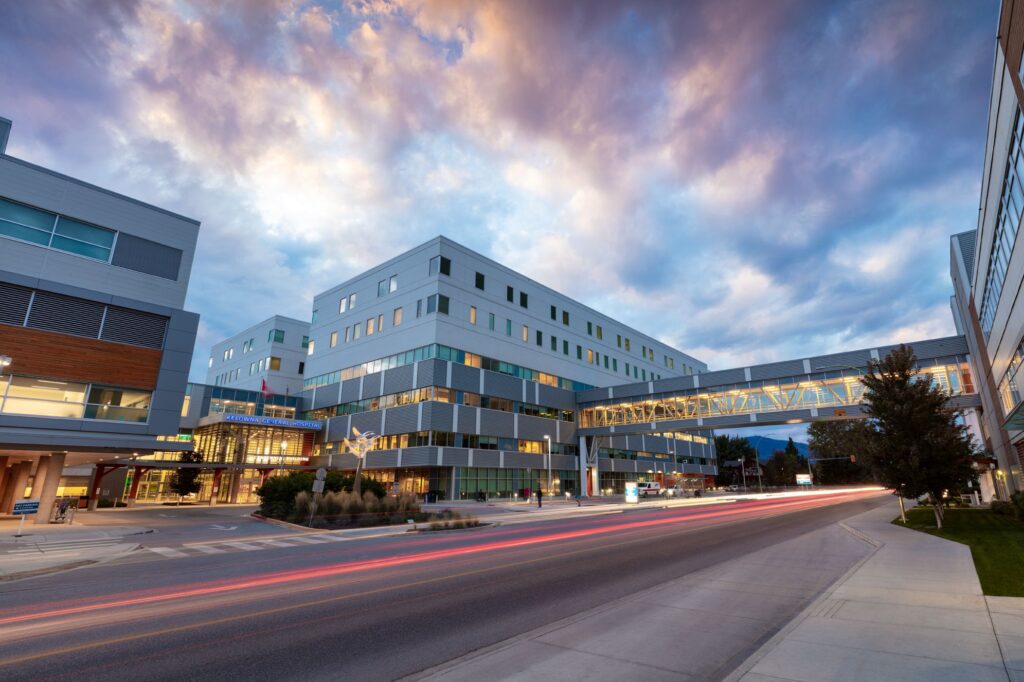 Organizational Efficiency
At the KGH Foundation, we take great care with your gifts. The Foundation participates in an international benchmarking program to ensure our standards for achievement are measured according to the highest industry standards.
Our current Return on Investment (an indicator of "Fundraising Efficiency" – representing the return on each dollar spent) is $4.85, and our Cost to Raise a Dollar (or Fundraising Effectiveness) is $0.21.
* AHP (Association of Healthcare Philanthropy) Canadian Median for Fundraising Efficiency (where a higher number is better) is $4.35.
** AHP Canadian Median for Fundraising Effectiveness (where a lower number is better) is $0.23.
Frequently Asked Questions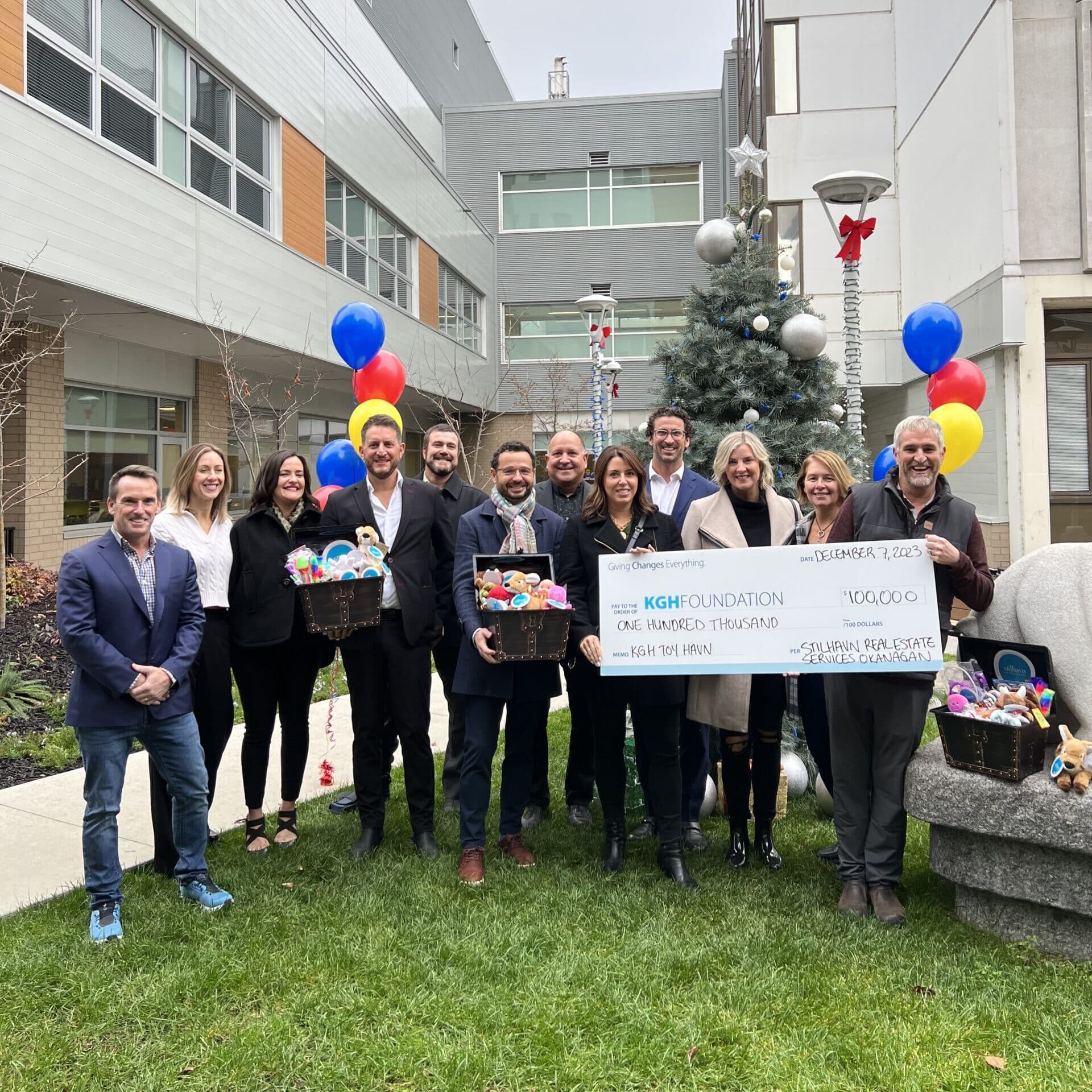 Join us on December 17 for the inaugural Winter Wonderland at JoeAnna's House. It promises to be a heartwarming day filled with fun activities for everyone!
Read More