Provide leadership, vision, and direction
A group of outstanding individuals and professionals committed to driving excellence in health care forward for patients and families in our region. Together, the KGH Foundation Board of Directors provide leadership, direction, and support to Foundation staff and drive strategic partnership to raise funds vital to the acute and long-term care needs unique to our region.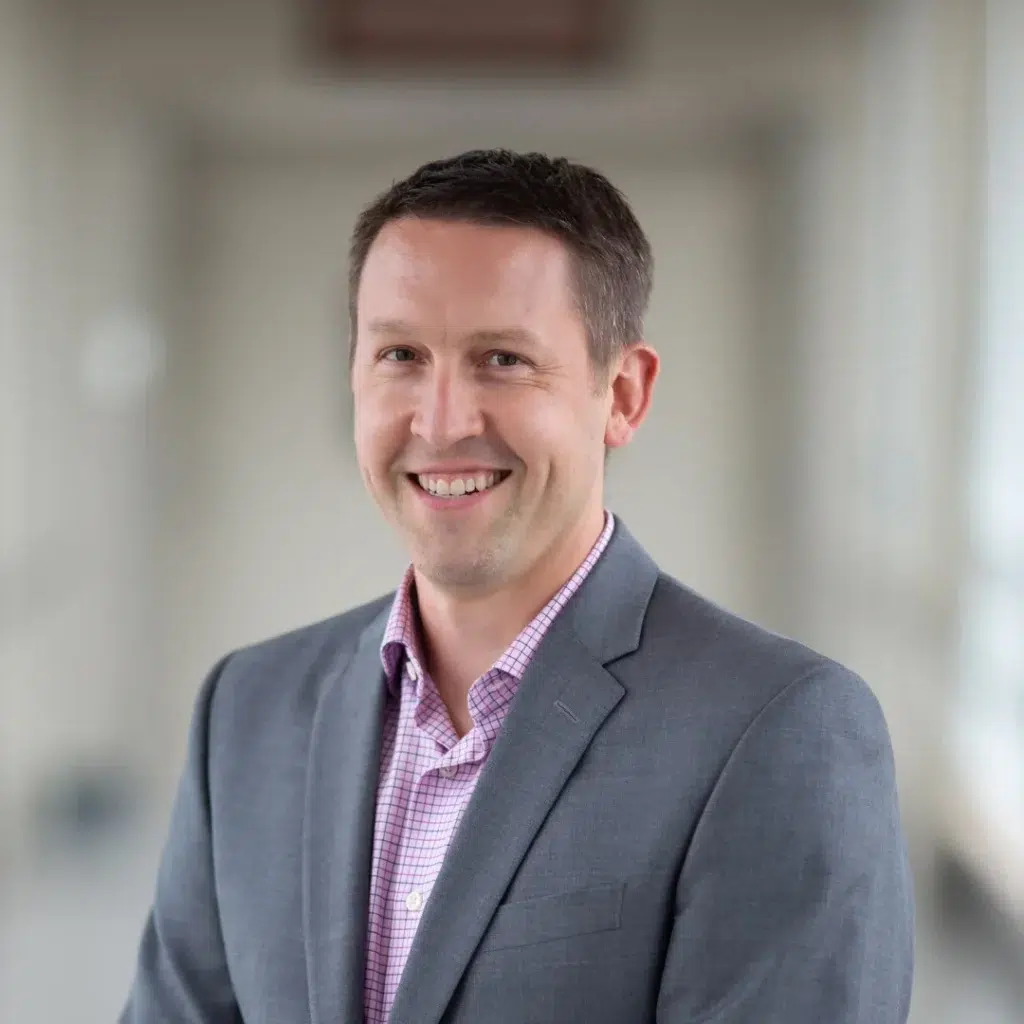 Portfolio Manager, Investment Advisor
Kyle joined the KGH Foundation in 2018 and is the Chair of the Board, the CEO Performance Review and Compensation Committee, and the Executive Committee, in addition to being a member of the Strategic Development Committee. Kyle graduated from the University of British Columbia with a Bachelor of Commerce Degree (Honors) with a Major in Management Information Systems (MIS). While attending UBC, Kyle played four years of Varsity Volleyball for the UBC Thunderbirds. Kyle spent nine years in Vancouver working in a range of roles with a start-up company serving vertical markets including jet scheduling, global fulfillment, knowledge management, web traffic optimization and bioinformatics. He then spent four years working in healthcare analytics.

He is now a Portfolio Manager with Odlum Brown Limited. Kyle believes in building solid, long-term relationships with his clients based on trust and open communication. Working with a wide variety of clients from individuals to business owners, from tradespeople to professionals, Kyle enjoys taking the time to get to know his clients. Born in Calgary and raised in Kelowna, Kyle spent 18 years living in Vancouver and has now returned to the Okanagan with his wife to raise their two children. They spend the majority of their free time chasing their kids around hiking and biking trails, ski hills, hockey rinks and soccer pitches.
Janine is a registered nurse, with a master's degree in Applied Behavioural Sciences – specializing in Systems Counselling. Janine has always worked within the healthcare world. She worked at the bedside at Children's Hospital, then took on the role of Clinical Director for a group of family physician offices.

She was also the Clinical Director for a private surgical centre. At the time when physician practices were beginning to migrate from paper to electronic medical records; Janine worked throughout BC as the Client Advocate and Implementation Manager for one of the early EMR companies. She has also been the clinical sales lead for both large hospital equipment and bio-medical device companies.

Janine is a Vice-Chair of the Board, and a valued member of both the Executive Committee and Strategic Development Committee.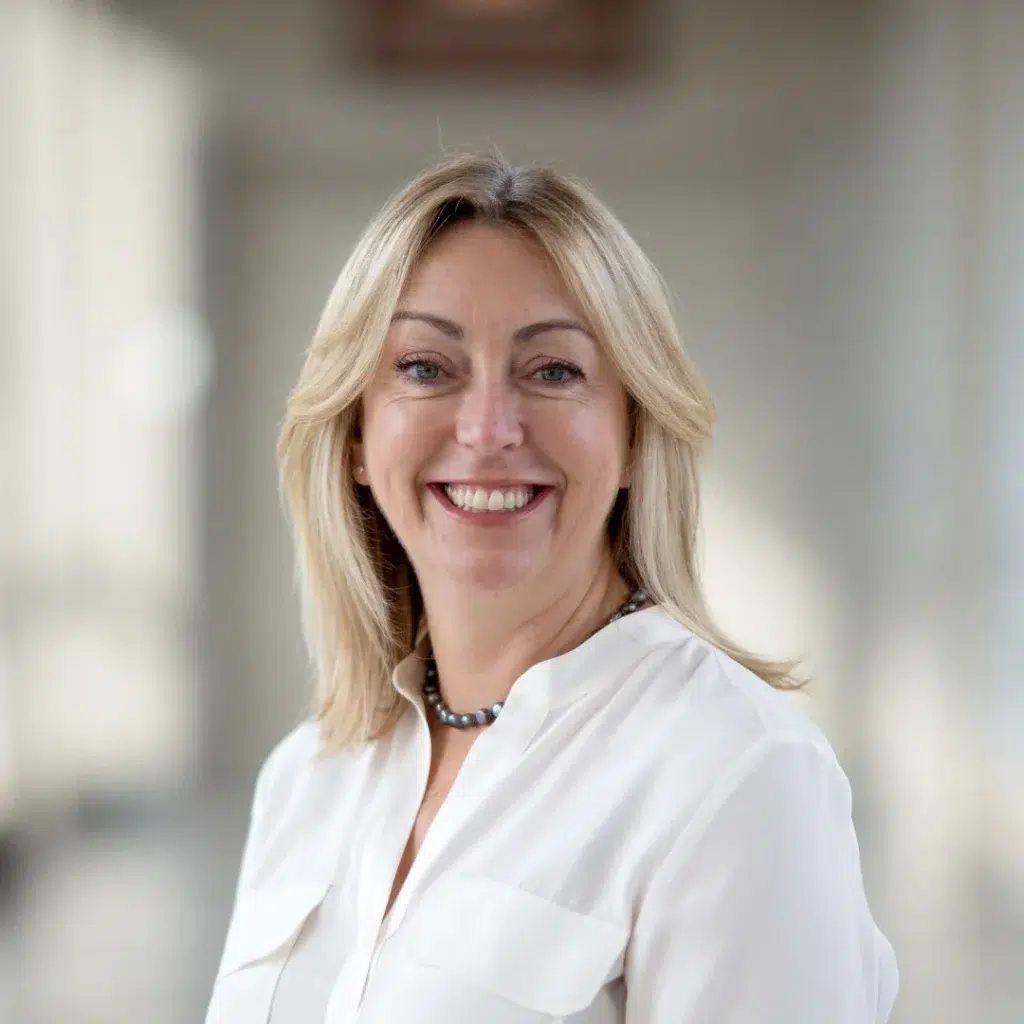 Dallas Chelick
Board Director
Dealized Investments, & More
CEO & Founder
Board Director
UBC-Okanagan
Associate Director, Industry Parterships and Alumni Development
Board Director
Interior Savings
Retired – Sr. Vice President
Strategy & Organizational Efficiency
Board Director
IH Medical Director, IH Critical Care Network
Critical Care Medicine, KGH

Yarden Gershony
Board Director
Rush Ihas Hardwick LLP
Partner