Your Event Can Have a Big Impact
Raised through fundraising events
Different events raised funds
Areas of care funded by events
*in the 2022/23 Fiscal Year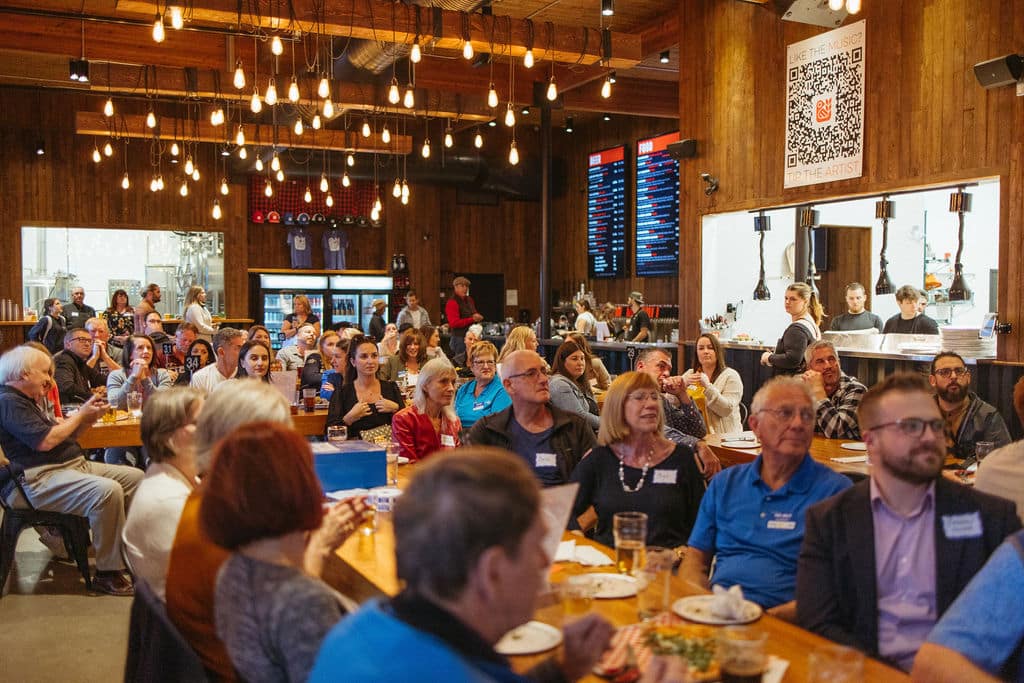 Make a difference in our community and help change lives! Every year, numerous individuals and organizations take a leadership role by organizing their own fundraising events in support of the KGH Foundation and our mission to advance healthcare in the Interior region. Our community-hosted fundraising events and initiatives are run independently by community-minded citizens and are an integral part of the KGH Foundation.

Funds raised from fundraisers can benefit a variety of programs or themes in health care, from our Current Priorities to a specific initiative or department, including Closer to home than you think, JoeAnna's House and Area of Greatest Need.
Hosting a Fundraising Event is Easy!
Simply follow the steps below.

Decide what you want to fundraise for, how you want to fundraise, and why you want to make a difference.

We've got tips to help you plan and promote your event so you can have maximum impact on healthcare in our community.

Fill out the application form and let us know all about your event. We're here to help ensure your event is a success.

Now you're at the fun step – put on your event and enjoy knowing that your contributions will make a big difference in health care.
We're here to ensure your event is a success.
Carly Malchuk Events & Community Engagement Manager
Download the fundraising event application to get started!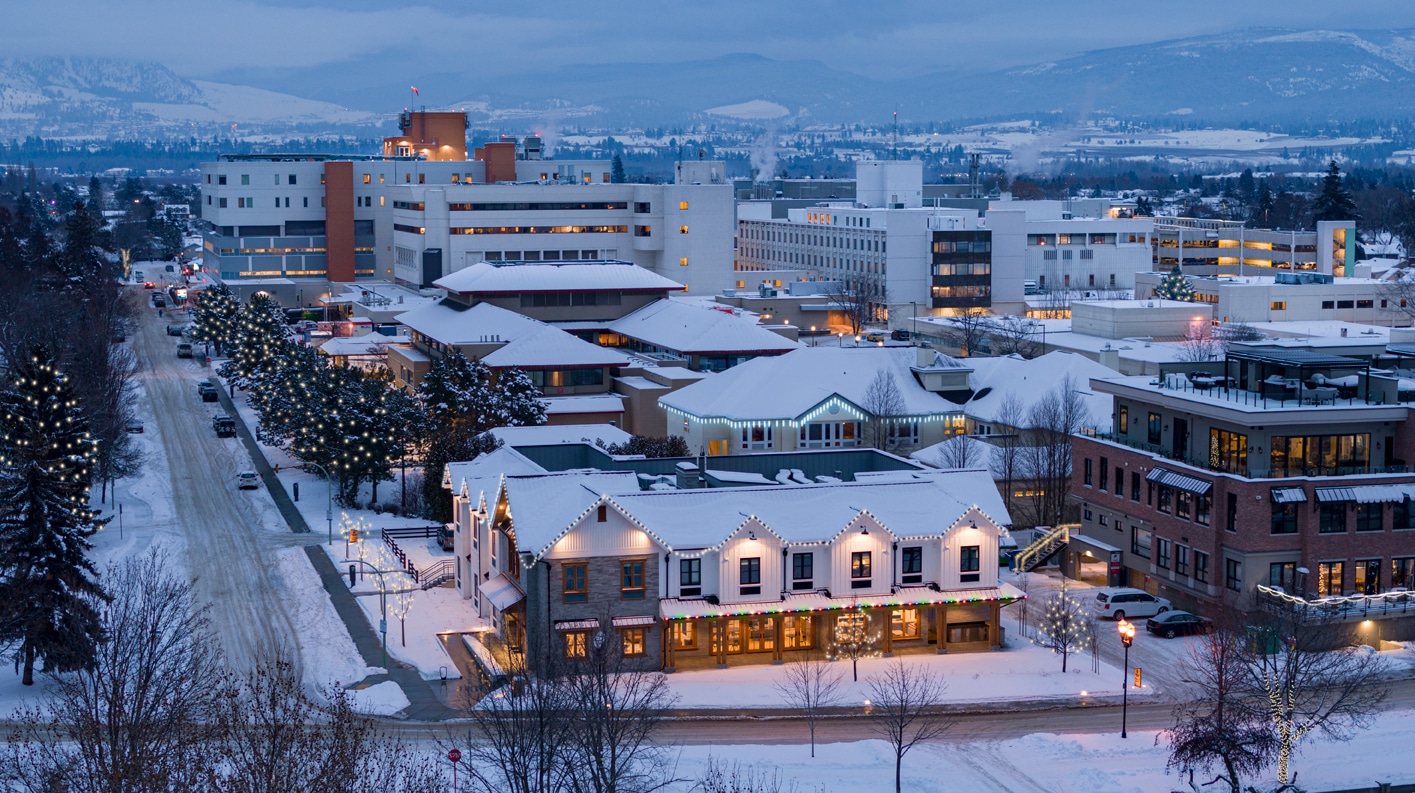 Join us on December 17 for the inaugural Winter Wonderland at JoeAnna's House. It promises to be a heartwarming day filled with fun activities for everyone!
Read More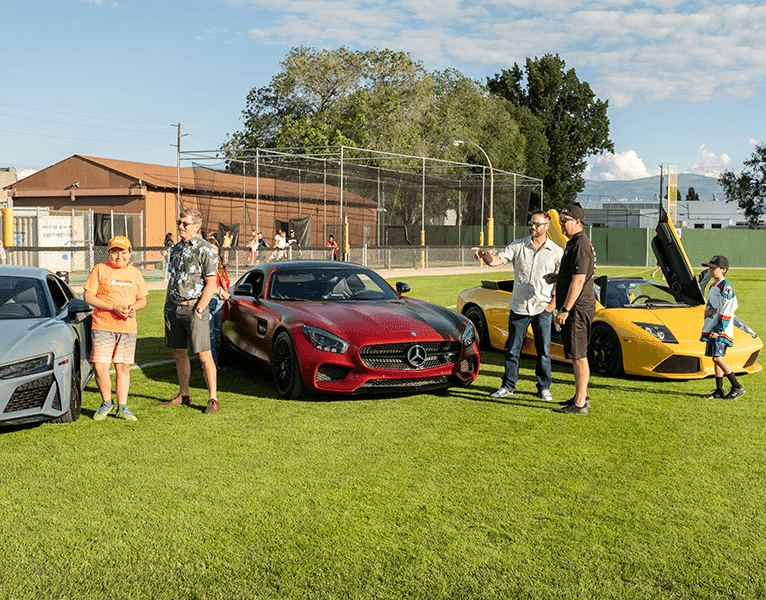 There's no lack of options when it comes to fundraising events. Here are a few ideas to get you started but you can really turn anything into a fundraiser with a little creativity. Funds from events are generated through ticket sales, live or silent auctions, percentage of food/beverage sales, pledges, sponsorships, donations and so much more.
For additional information on hosting a fundraising event, download our 2022 Guide to Hosting a Community Fundraising Event.
Frequently Asked Questions