Transforming health care in the BC interior.
Together, we build excellence.
The KGH Foundation was established in 1978 to support the growing demand by local philanthropists to close the gap between the provincial standard and what is possible in the delivery of advanced medical care in the southern interior. Working closely with our partners in health care, we are the lead fundraising organization for the Kelowna General Hospital and its associated care facilities, JoeAnna's House and the Central Okanagan Hospice House.
Mobilize people and resources. In Canada, philanthropy must play an increasingly significant role in addressing the growing gap between provincial funding and what is needed to nimbly and meaningfully advance health care in our communities. Our purpose is to mobilize people and resources to help catalyze the change needed where it matters most – right here, where we live. World-class health care is just not the purview of large cities. Through innovation, technology, commitment, and collaboration, the KGH Foundation's purpose is to facilitate the partnerships needed to drive excellence in health care for all those living in the interior of BC.
World Class Health Care close to Home. Our vision is to enable excellence in health care, close to home, for up to 1 million people who live in the interior of British Columbia. Our vision sees a system of care in the Central Okanagan and surrounding areas that recognizes the whole person and sets a new standard for proactive, inclusive, accessible health care for regional communities across the nation. Now, and for generations to come.
To be effective and impactful with our resources
Committed to our work, our partners and our community
To serve with transparency and accountability
To improve the well-being of our friends, our family and our neighbours.
*in the 2022/23 Fiscal Year
Giving Changes Everything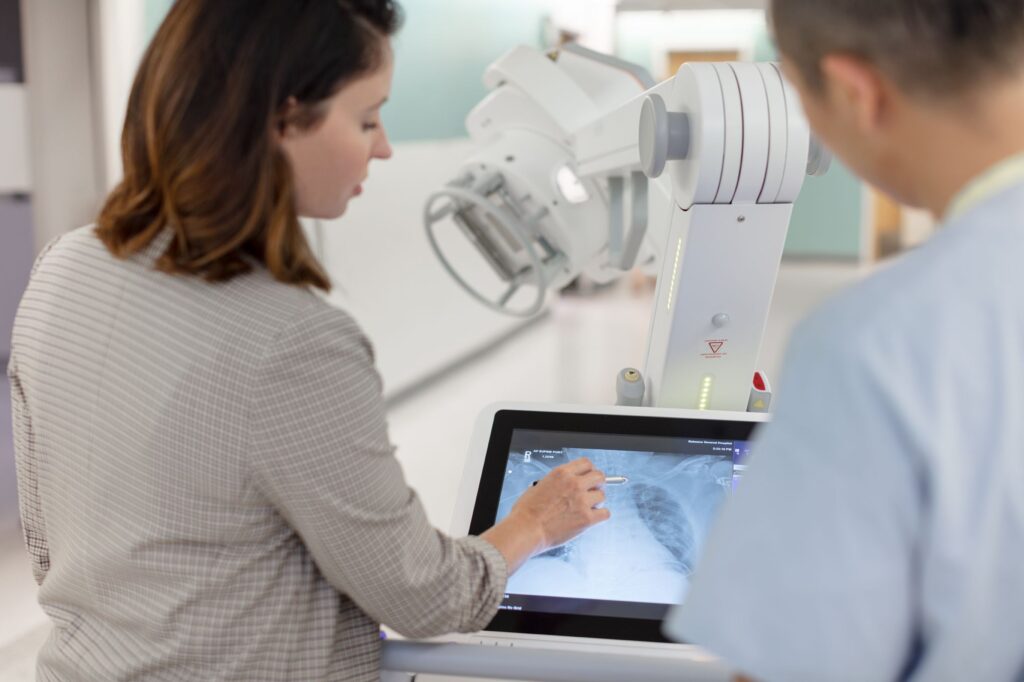 Organizational Efficiency
At the KGH Foundation, we take great care with your gifts. The Foundation participates in an international benchmarking program to ensure our standards for achievement are measured according to the highest industry standards.
Our current Return on Investment (an indicator of "Fundraising Efficiency" – representing the return on each dollar spent) is $4.85, and our Cost to Raise a Dollar (or Fundraising Effectiveness) is $0.21.
* AHP (Association of Healthcare Philanthropy) Canadian Median for Fundraising Efficiency (where a higher number is better) is $4.35.
** AHP Canadian Median for Fundraising Effectiveness (where a lower number is better) is $0.23.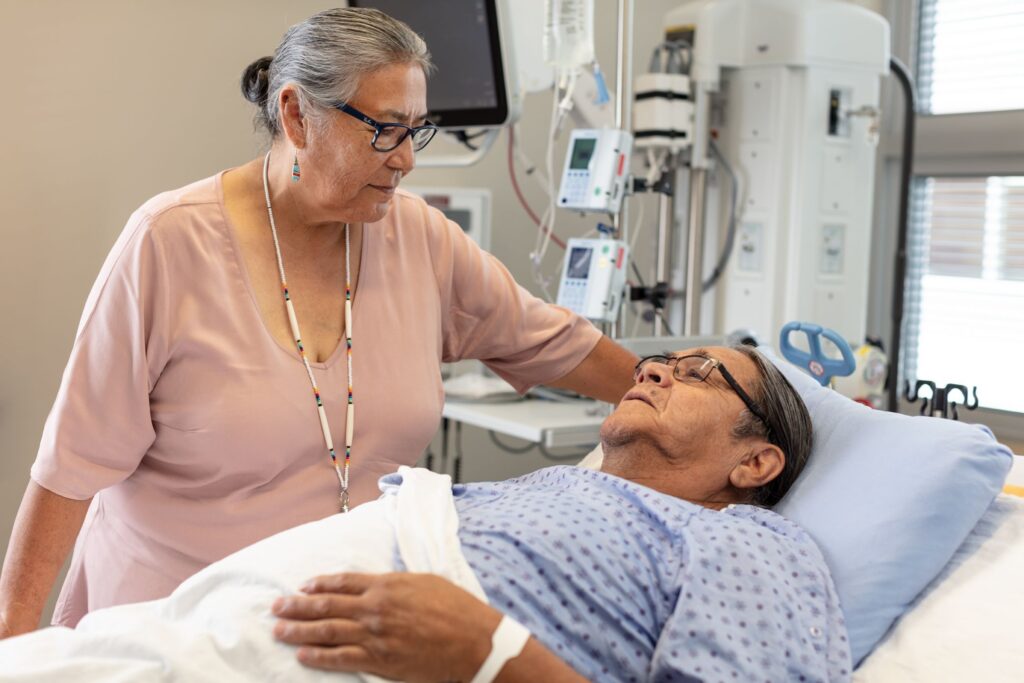 The KGH Foundation is committed to the journey of building good relations with Indigenous nations and peoples living in the interior, and beyond. We are actively engaged in dreaming, understanding and reimagining how we can meaningfully engage and activate with our partners in the community.
This work will take time and will be continuous; as we learn, heal and develop trust, we will expand and shape what is possible.