During this season of giving, help make miracles possible.
in Donation Disbursements
*in the 2022/23 Fiscal Year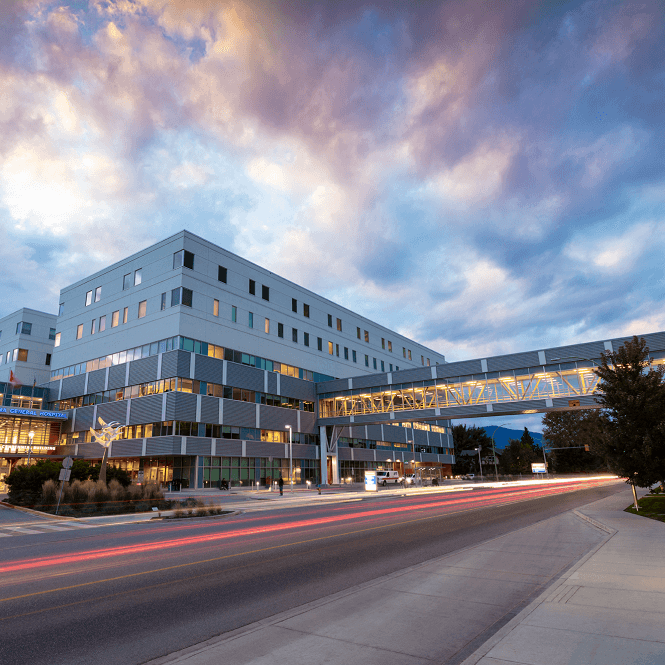 World-Class Health Care,
Close to Home
Enabling excellence in health care, close to home, for up to 1 million people who live in the interior of British Columbia (BC).  Unlock a world of transformation in health care right here in the heart of BC. Discover why your support is the key to a brighter and healthier future.
For 45 years, the KGH Foundation has provided the bridge between a generous community and advancing excellence in health care in the interior of BC.  We are the lead fundraising organization for Kelowna General Hospital and its associated care facilities, JoeAnna's House, the Central Okanagan Hospice House, and health care partners working in the community.  As we navigate through the challenges we face, including those unique to our region, such as extreme climate events and serving rural communities, now, more than ever, your support can have a transformative impact.
The future of health care is closer to home than you think. 
Giving Changes everything.
Giving Changes Everything
Whether it's an online donation, a gift of securities, volunteering, or hosting a community fundraiser, there are many ways to get involved.
Discover the ways you can give to support advancing health care in our region.
Giving has never been easier – complete your online donation from anywhere on your computer or mobile device!

Stocks and securities are an efficient and impactful way to give. We make gifting securities easy with broker forms.
When you partner with KGH Foundation, you have the opportunity to transform healthcare in our region and make a big difference.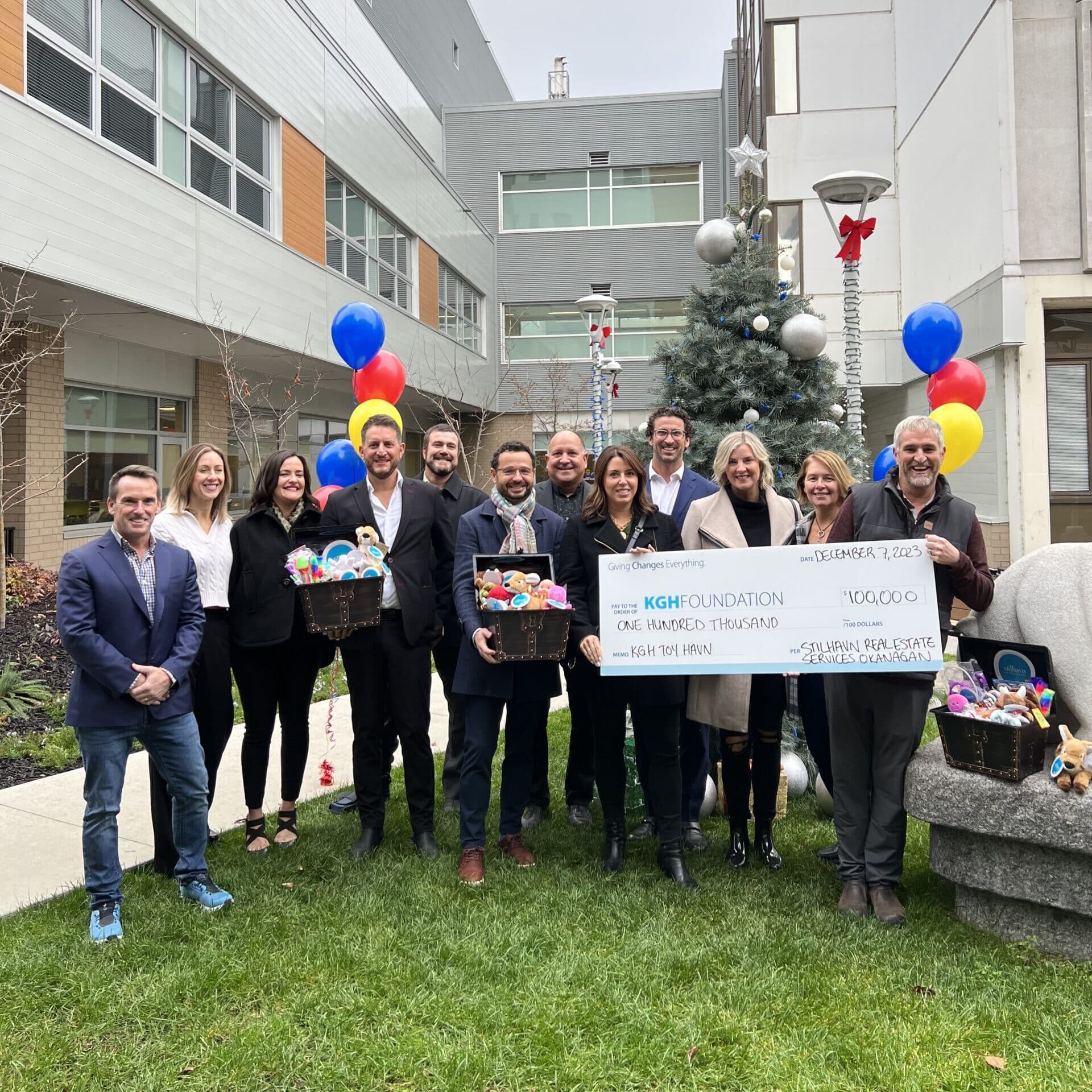 Join us on December 17 for the inaugural Winter Wonderland at JoeAnna's House. It promises to be a heartwarming day filled with fun activities for everyone!
Read More