Build Your Philanthropic Vision.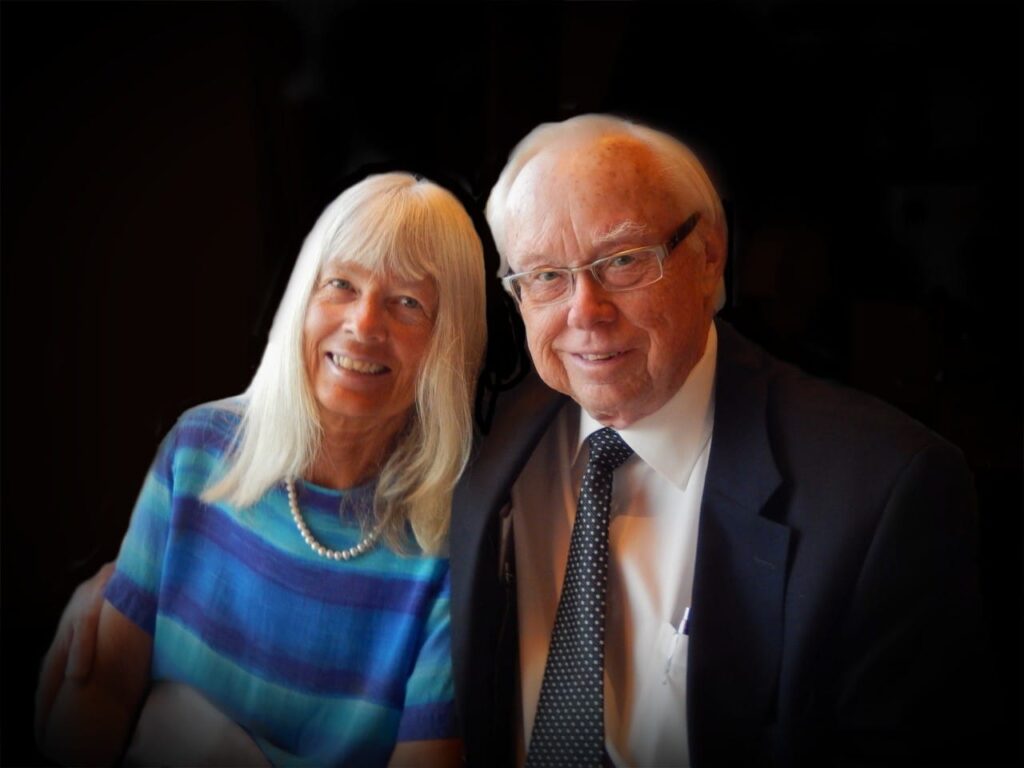 Consider how you would like to be remembered through your legacy. What is important to you in your life, and how will your estate planning reflect your interest and values?

Contact your financial advisor or lawyer to start preparing your will, or to add a simple amendment to your existing will. Professional advice will also help you maximize the tax advantages of your gift.

If you feel comfortable sharing your legacy gift, please contact the KGH Foundation. We'd like to thank you for your generosity with the opportunity to have a personalized engraved leaf on our legacy tree and include your name annually in our Impact Report as an inspiration to others.
A future gift you plan for KGH Foundation will support compassionate care, while enabling medical advances.
When you establish a meaningful legacy, you reflect your values and leave a lasting mark that will be remembered. Your decision to support KGH demonstrates your desire to make a positive social impact and enhance health care for others. For many, involving family members in the planning process and sharing the reasons for their choices, helps inspire and instill a sense of giving in loved ones.
 For over four decades, donors like you have trusted the KGH Foundation to support the future of KGH, and advance the well-being and health care available to everyone who calls the southern interior home. Your charitable bequest to the KHG Foundation will foster a thriving and robust health care system, which is essential for the vitality of our burgeoning community.
Your vision is what counts. Anyone who makes a will can include a gift to charities they care about. Legacy giving is inclusive and accessible for people of all means, and it doesn't impact your everyday cash flow. Larger gifts can create transformative change and have a profound impact, yet many more donors help in modest ways. And all together, the ripple effect is substantial. No matter what your situation, you can select from many options for the opportunity to make a legacy gift that best suits you.
Directing Your Future Gift
Many donors are grateful patients who want to ensure that others can receive the best level of care and express the difference KGH has made in their own lives. Legacy donors can choose to designate for KGH's "priority needs" to fund urgent projects and equipment most needed at the time of the gift or to specify one or more areas of care that are personally meaningful. Please contact our office – we are happy to assist you with this decision.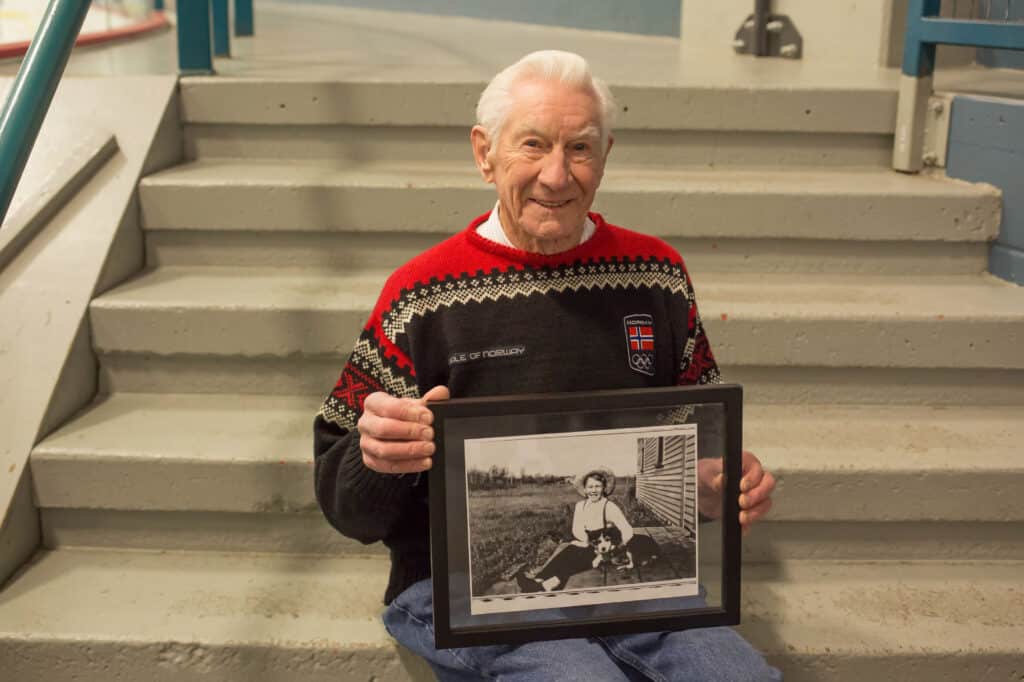 How to Leave a Gift in Your Will
To include a bequest to the Kelowna General Hospital Foundation, the following wording will ensure your wishes are carried out.
Options:
I give to the Kelowna General Hospital Foundation, the sum of ($ amount).
I give all (or a specific percentage or shares) of the residue of my estate to the Kelowna General Hospital Foundation.
I give (insert a specific sum, all or a portion of the residue of my estate) to the Kelowna General Hospital Foundation to be used for a purpose related or benefit to (insert specific purpose).
It is essential that you include the correct name and address:
KGH Foundation 2268 Pandosy Street, Kelowna BC V1Y 1T2
Charitable Registration #11897 8733 RR0001
For information or if you have any questions, please contact: Colleen Cowman, Director of Planned Giving, (250)-862-4300 ext. 27011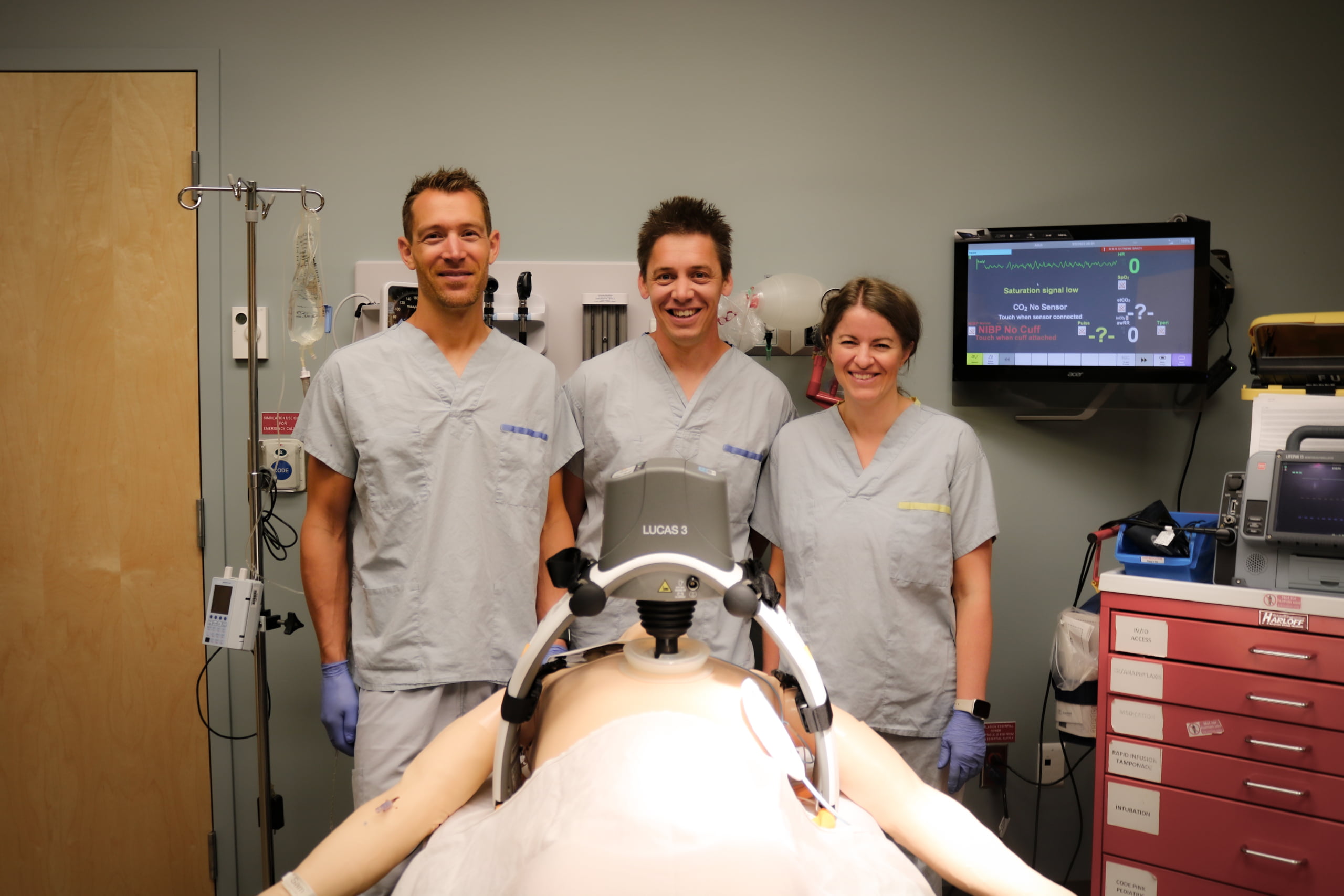 New equipment is important, but so is a space for clinicians to learn and practice with these tools – enter the Pritchard Simulation Centre.
Read More