The Largest Gift in KGH Foundation History
$5 Million to Establish the Centre for Health Systems Learning & Innovation
The Jim Pattison Foundation Gift.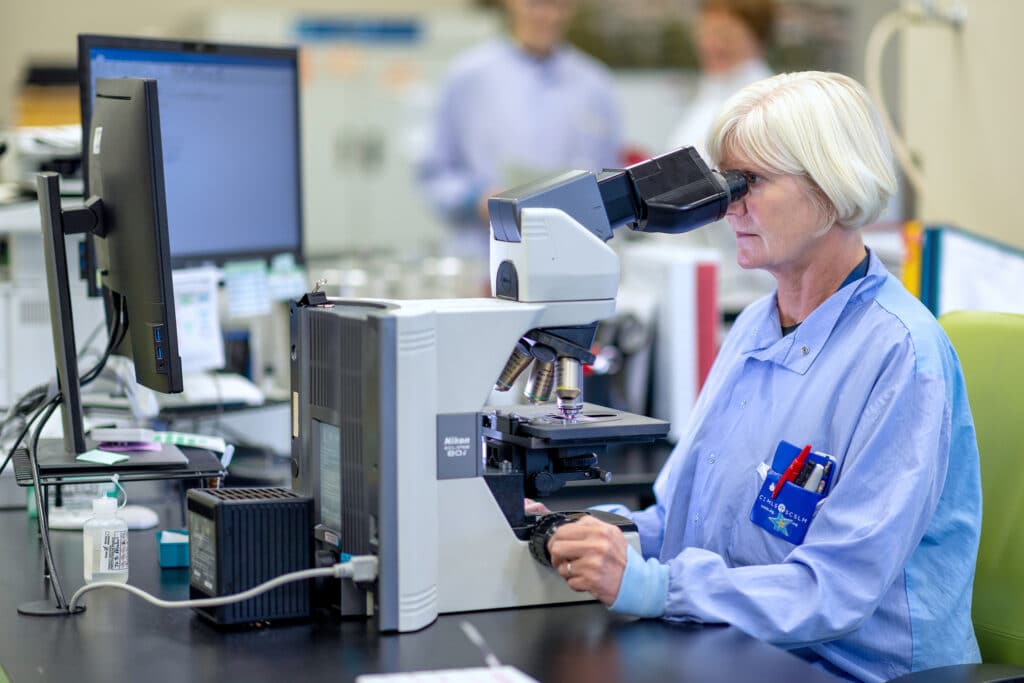 This Centre is the first of its kind with a unique focus on rural, remote, Indigenous, and community health care. It aims to be a virtual network connecting innovators, clinical teams, researchers, patients and families, and community partners. Together, we will create research-based solutions that tackle the diverse and complex health care challenges facing our communities.
Your support can accelerate this ambitious endeavor. Join us as we create a brighter, healthier future for the residents of BC's interior.
Extraordinary Opportunity
To encourage and empower more community members to take part in this transformative venture, the Jim Pattison Foundation's $5 million gift comes with an extraordinary opportunity: it is structured as a matching gift. This means each dollar you contribute toward advancing health care innovation will unlock an additional dollar from the Pattison Foundation.
Help us bring innovative solutions to health care in the Southern Interior with a gift today.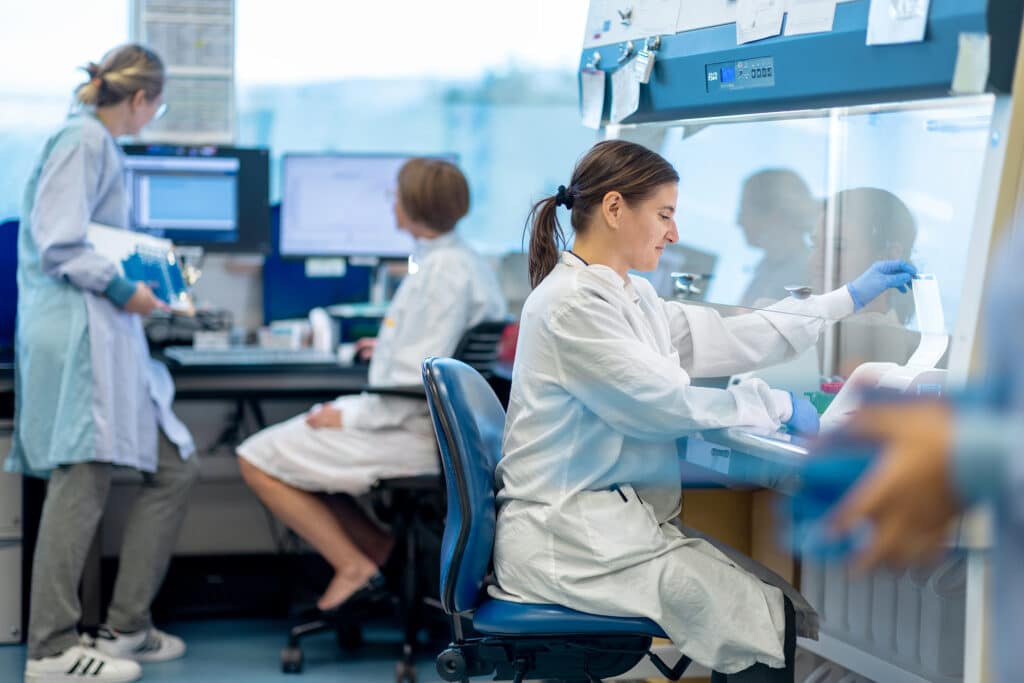 Closer to home than you think.
BONE & JOINT CARE
$3 million
Exciting technologies and advancements in surgical equipment are allowing for remarkable expansion in orthopedic care. Funding will support the acquisition of additional surgical equipment, improvements to the patient care experience, training, mentorship and leadership in subspecialty care and the establishment of a $1M Bone & Joint Health Innovation Fund.
BRAIN HEALTH
$5 million
With a projected 50% increase in the incidence of Parkinson's and dementia over the next decade, funding will establish a Centre of Excellence in Brain Health at KGH to bring the highest quality of neurological care and research closer to patients in the interior. Includes a $1M commitment to a Brain Health Innovation Fund.
CANCER CARE
$3.5 million
Funding will allow for the acquisition of specialized diagnostic and surgical equipment to dramatically impact our ability to diagnose and treat cancers, while reducing a patient's wait-time for results that guide the future course of treatment. Includes a $1M dedicated Cancer Care Innovation Fund.
CARDIAC CARE
$4 million
To support the needs of the region's growing, aging population, continued investment in expansion and innovation within KGH's existing, world-class program will allow for increased capacity and reduction of wait times. This includes the acquisition of equipment to outfit four new critical care rooms and the establishment of a $1 M Cardiac Care Innovation Fund.
MENTAL HEALTH CARE
$3.5 million
A collaborative undertaking with community mental health care providers sees a first-of-its-kind initiative to provide urgently needed funds to help address the current mental health care crisis, while investing $1M in a Mental Health Collective Impact Fund to address the system change needed to support the growing demand for early intervention and prevention programs.
CLINICAL & SURGICAL EXCELLENCE
CLINICAL & SURGICAL EXCELLENCE
$10 million
To fund the acquisition of state-of-the-art equipment, and technology, including a new 3T MRI and KGH site renovations to reduce waitlists, improve imaging standards, advance research and develop subspecialty capacity.
HEALTH SYSTEM INNOVATION
$9 million
Critical funding to 'buy time' for physicians, clinicians and community health care providers to address and transform complex, system-wide challenges and barriers to sustainability, accessibility and equity in the health care being delivered. Includes a $1M commitment to establish the Indigenous Peoples Wellness Fund to support the health and wellness of Indigenous communities in the Okanagan.
WOMEN'S HEALTH
$2 million
Dedicated funding to resource and advance OBGYN services at KGH including staffing/ human capital investments, specialized surgical equipment and the establishment of a $1M Women's Health Innovation Fund.
THE FUTURE OF HEALTH CARE: $40 MILLION