Learn more about the home away from home for families in need
There's something truly magical, maybe even nostalgic, about a cold, refreshing glass of lemonade on a hot, Okanagan summer day. The only thing that can beat that first sip is the sweetness of knowing it's for a worthy cause.
On a sun-kissed Saturday in June 2022, the inaugural Good Lemonade Day was held in support of JoeAnna's House. Families from nooks and Cranbrooks across the province joined together to host more than seventy lemonade stands in fifteen different communities.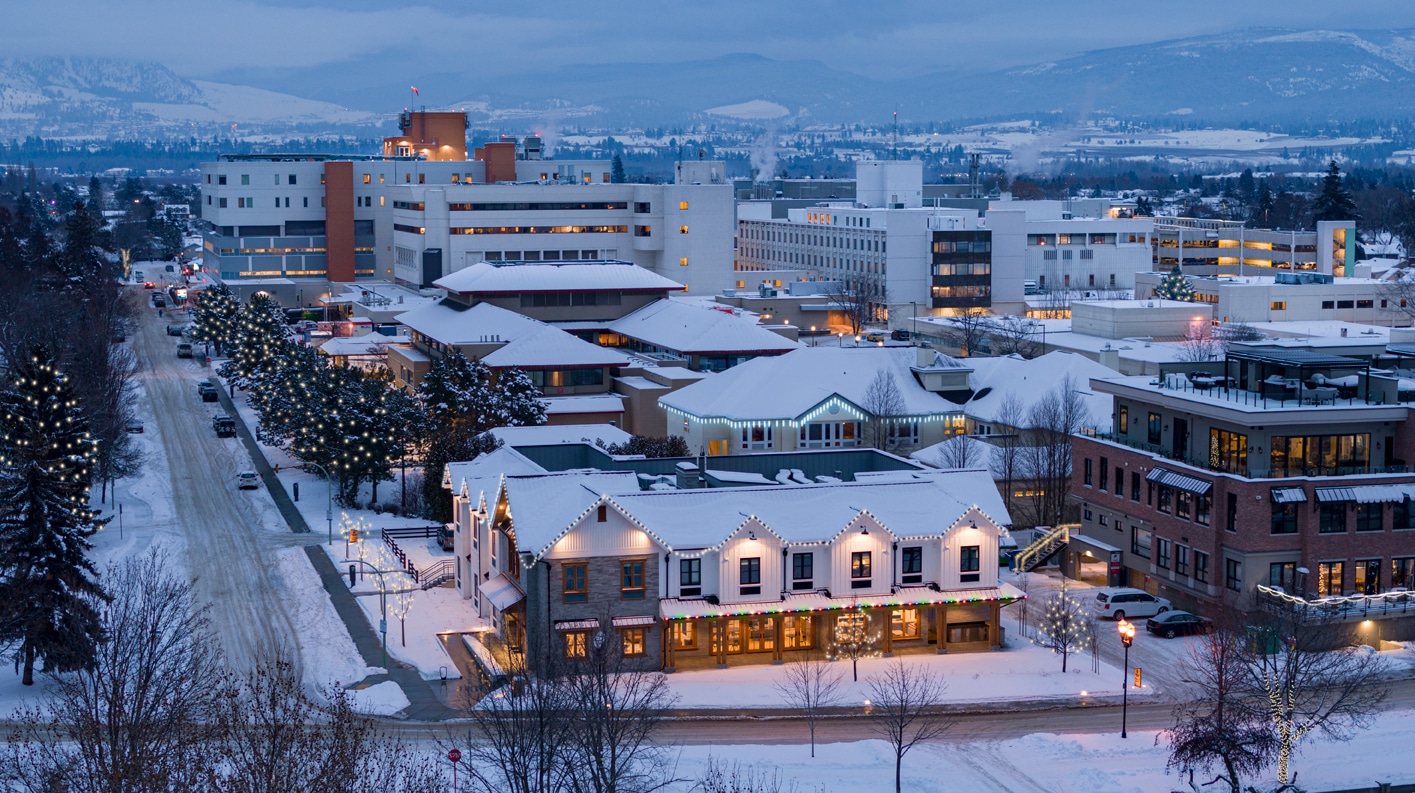 Join us on December 17 for the inaugural Winter Wonderland at JoeAnna's House. It promises to be a heartwarming day filled with fun activities for everyone!
Read More
Sign up for
our Newsletter