How your gift makes an impact
Because you give


Lives are saved

Families stay together

KGH is advancing

Problems are solved
Your support bridges the gap between the expanding healthcare needs in the Southern Interior of British Columbia, and Kelowna General Hospital's equipment, training, and capacity to deliver care. Your gift means reduced wait times, better patient outcomes, an increase in specialized care, and so much more. Because you give, we are building world-class healthcare right here at home.

With over 440 inpatient beds and 20 operating rooms, KGH is one of the largest and most advanced hospitals in Western Canada.
As a result, KGH is a tertiary referral hospital that delivers care to patients across the Interior Health region, which has a total population of over 800,000. That means that donations directly impact those not just in Kelowna, but those in surrounding communities as well. The services provided at KGH are crucial for maintaining and restoring good health, and the Foundation is the way in which you can support those services as well as the transformation of the healthcare system. Giving changes everything.
How Your Gift
Makes An Impact
*in the 2022/23 Fiscal Year
In 2022/2023, your support resulted in the KGH Foundation generating over $14.6 million in revenue. In turn, 155 project grants were approved to advance healthcare in our region. From a brand new Interventional Radiology (IR) suite that has brought advanced stroke care to Kelowna General Hospital, to a joint community grant that has allowed air ambulances to preform life saving blood transfusions, big and small gifts alike have had, and continues to have, an immeasurable impact on the community.

In addition, you can be sure that we will take great care with your gifts. The Foundation participates in an international benchmarking program to ensure our standards for achievement are measured according to the highest industry standards.


Our current Return on Investment (an indicator of "Fundraising Efficiency" – representing the return on each dollar spent) is $4.85, and our Cost to Raise a Dollar (or Fundraising Effectiveness) is $0.21.
*AHP (Association of Healthcare Philanthropy) Canadian Median for Fundraising Efficiency (where a higher number is better) is $4.35.
**AHP Canadian Median for Fundraising Effectiveness (where a lower number is better) is $0.23.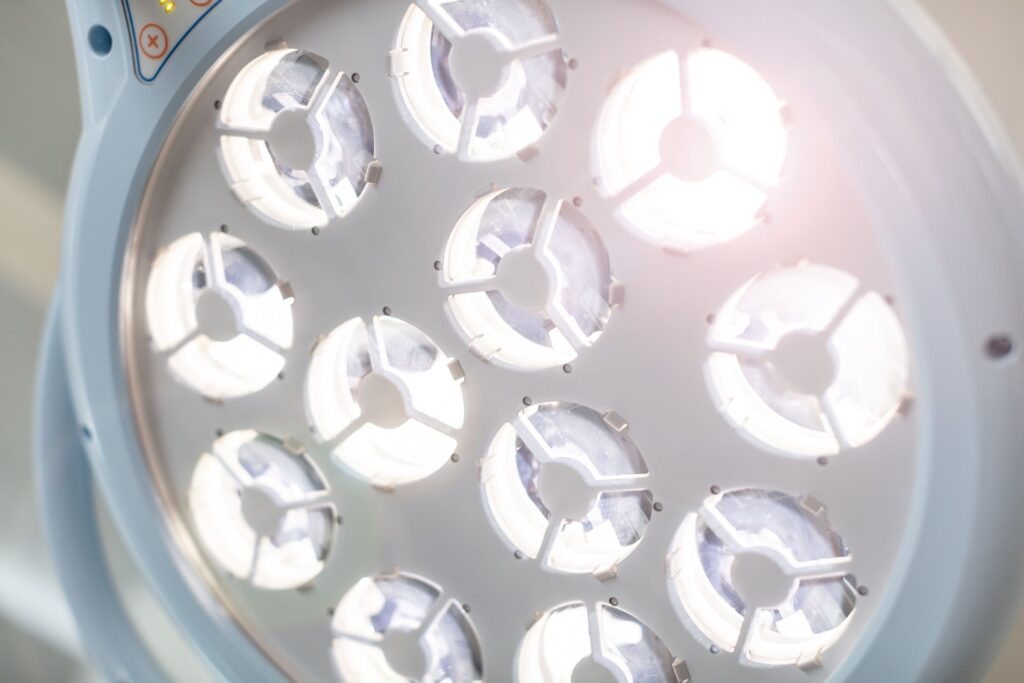 The KGH Foundation publishes an annual Impact Report to demonstrate the positive outcomes of donor support. The report showcases the funded programs, projects, and initiatives that have made a difference in healthcare. It includes stories of transformed lives, financial transparency, and highlights the collective impact achieved through community generosity. Your support creates tangible change in healthcare. Download a copy of our latest impact report.
There are many ways to give, and together, we can build world-class health care, right here at home.

Giving has never been easier – complete your online donation from anywhere on your computer or mobile device!

You can make world-class health care right here at home a year-round priority by signing up for monthly giving.

When you partner with KGH Foundation, you have the opportunity to transform healthcare in our region and make a big difference.
By hosting a fundraiser, you create opportunities for individuals and organizations to come together in support of regional health care.
With a donation of securities or mutual funds, capital gains tax does not apply, allowing you to give more by not paying tax on capital gains.
Explore the various ways you can make a meaningful contribution to advancing health care in our region.
Frequently Asked Questions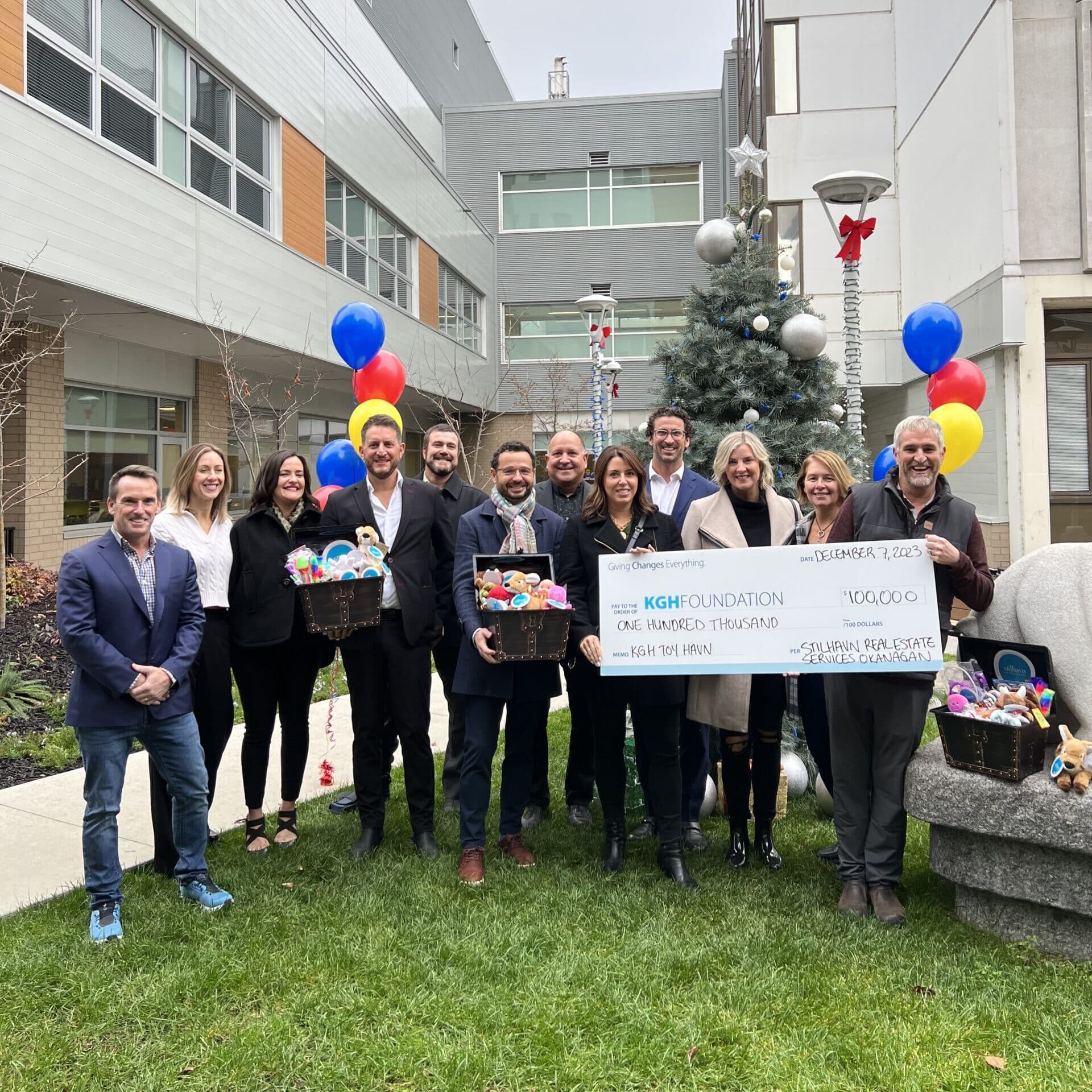 Join us on December 17 for the inaugural Winter Wonderland at JoeAnna's House. It promises to be a heartwarming day filled with fun activities for everyone!
Read More