Donor Story – Edith Graham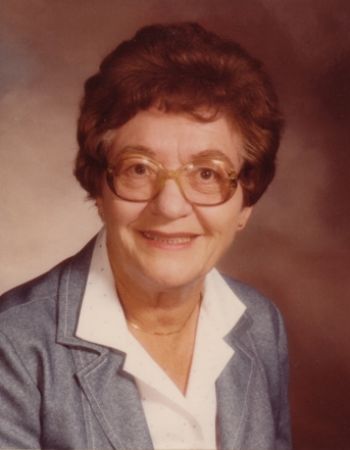 Edith Caroline Graham leaves a surprise gift of $950,000 to support Cardiac Care.Edith Caroline Graham was in her 96th year when she passed away on April 28th, 2012. The KGH Foundation was not aware that Edith had included a gift in her will. It wasn't until a notice was received from the Estate lawyer advising that the Foundation was the residual beneficiary of her estate.
Edith received her teacher's training in Moose Jaw, Saskatchewan, but moved to B.C. in 1945, receiving her Master's Degree in Education at U.B.C. Most of her teaching career was spent at The Richmond Senior Secondary School. She retired in 1981 after 45 years of teaching.
Edith moved to Kelowna in 1986 where she lived at the Wedgewood Retirement home for many years.
She had many family members who had cardiac problems which was her motivation to support cardiac care at KGH.