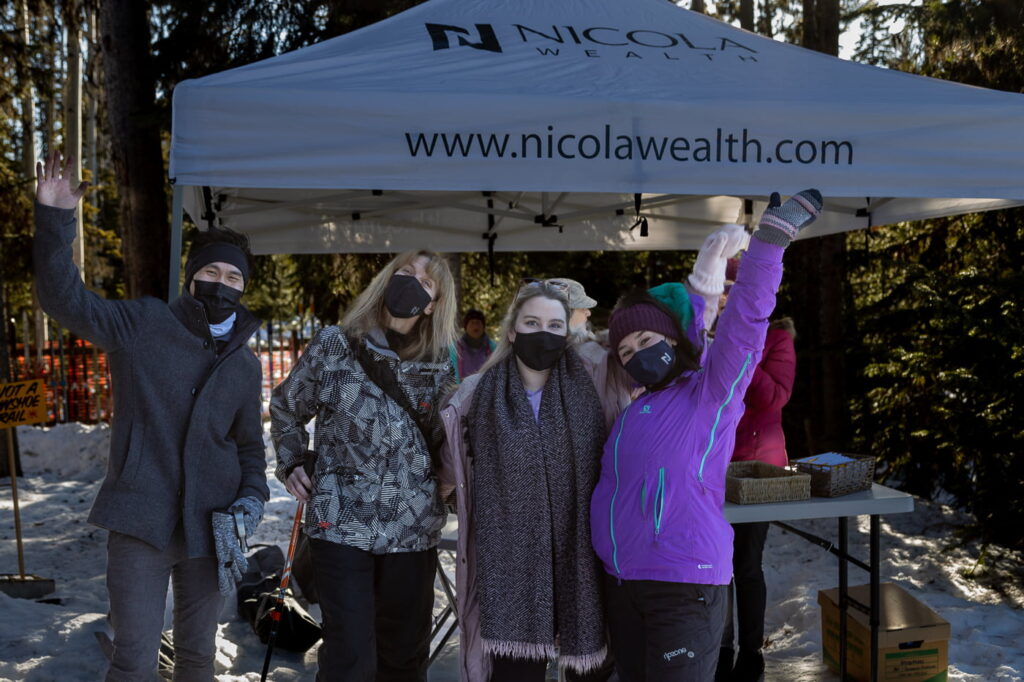 Stride & Glide for KGH is back for a third year, after raising over $100,000 in the first two years.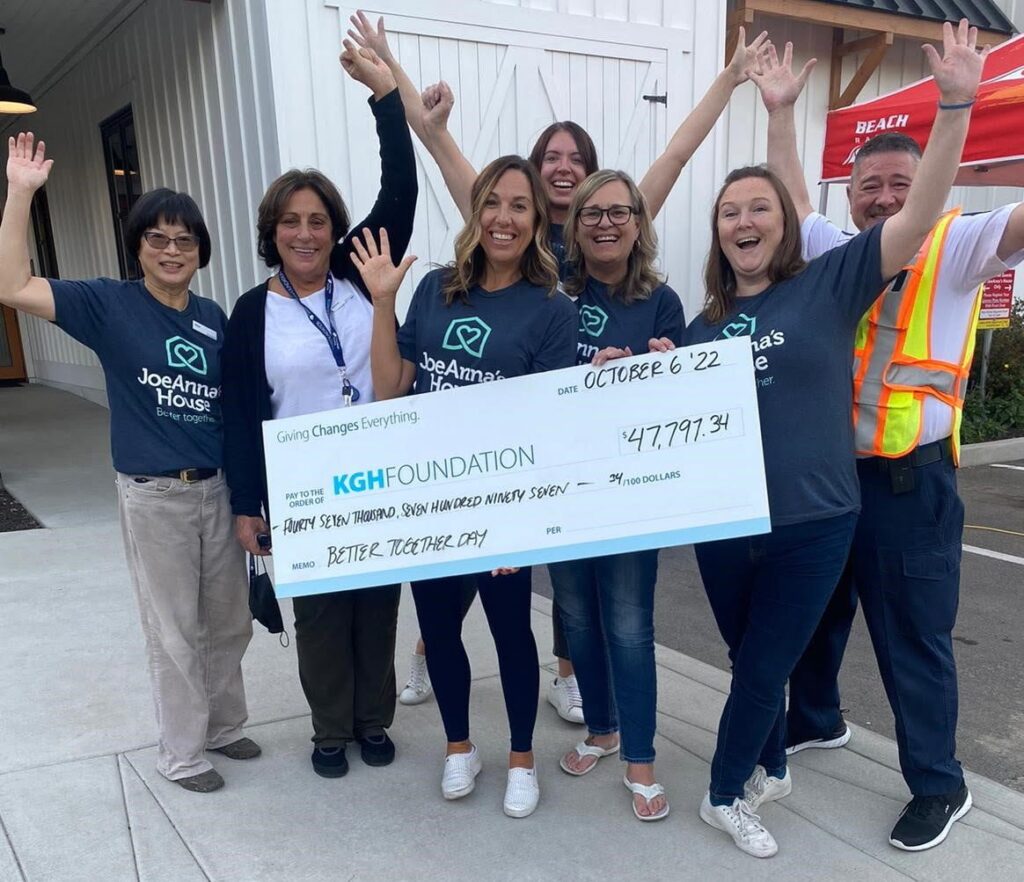 Going into the Thanksgiving Day long weekend, there is an abundance of gratitude for a generous community that came together to raise $47,797.34 in support of the 3rd annual Better Together Day for JoeAnna's House.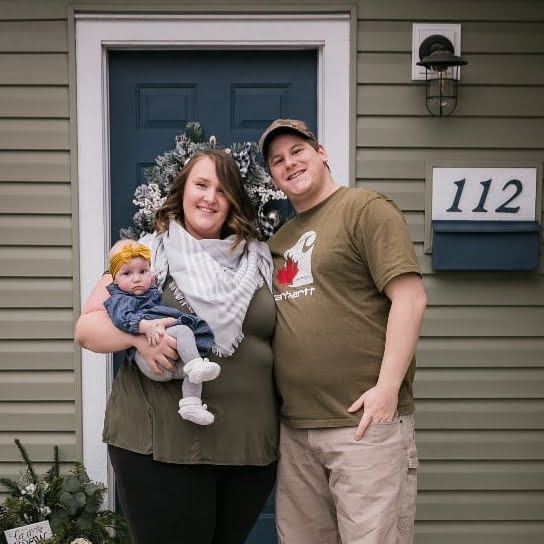 This Thursday, starting bright and early at 6 am at the corner of Royal Ave. and Abbott St., the KGH Foundation hosts its second annual Day of Giving in support of JoeAnna's House.